J.Brand Painting is the West Kootenays number one choice for affordable residential and commercial painting services.   With over 10 years experience in the painting industry we serve Nelson, Castlegar, Trail, Salmo, Kaslo and the surrounding area.  Our reputation has grown from our sincere dedication to each client we service.   Every job is completed with care, pride and  precise attention to detail.   Proudly locally owned and operated by long time resident Jared Brand.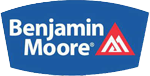 Exterior Painting
Painting the exterior of your home or business is a cost effective way to provide protection, improve curb appeal and increase the value of your property.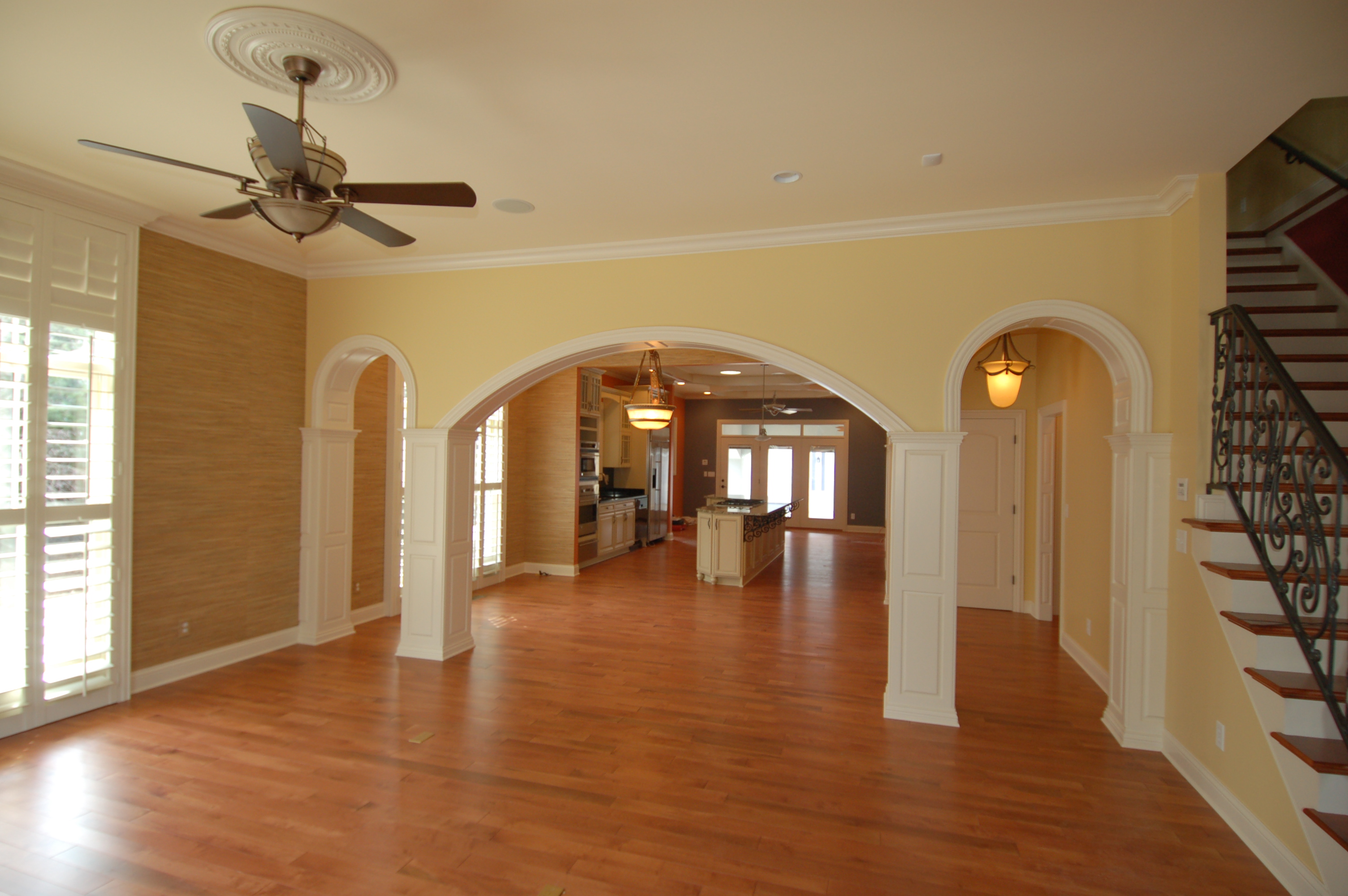 Interior Painting
We love the dramatic effect painting has on any room.   Make small rooms feel bigger or cold rooms feel warm.   Painting the inside of your home will make it feel new again!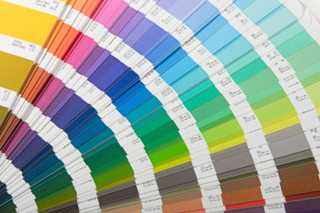 Color Consulting
Having trouble deciding what colour to paint your kitchen?  Not sure which finish is the best choice?   We can provide colour consultation to help you pick the right colour and ensure you choose the right finish based on your needs.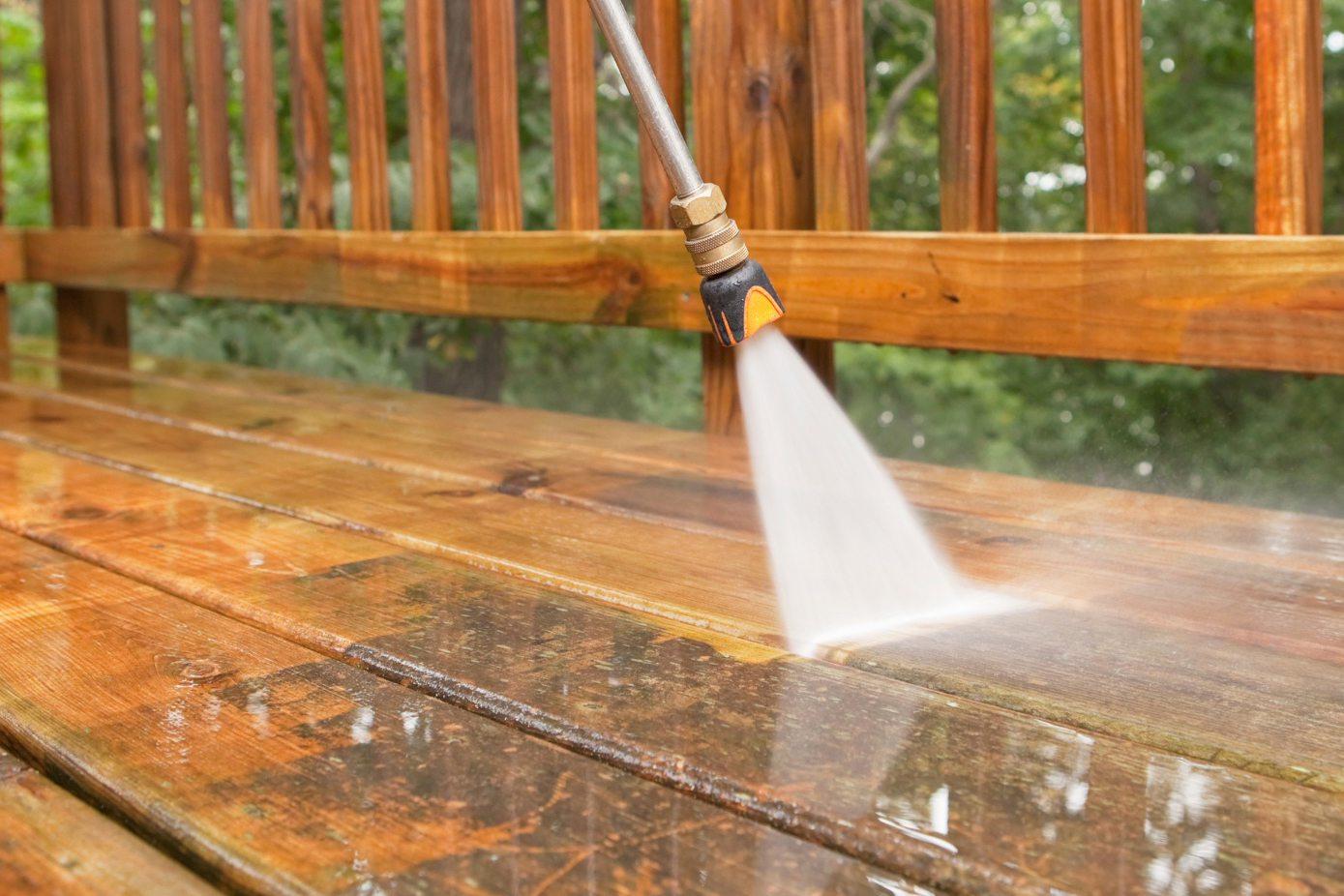 Pressure Washing
Dirt, grime and leaves don't stand a chance against our powerful pressure washer.    We can pressure wash your fence, deck, driveway, house or any other surface which needs cleaning.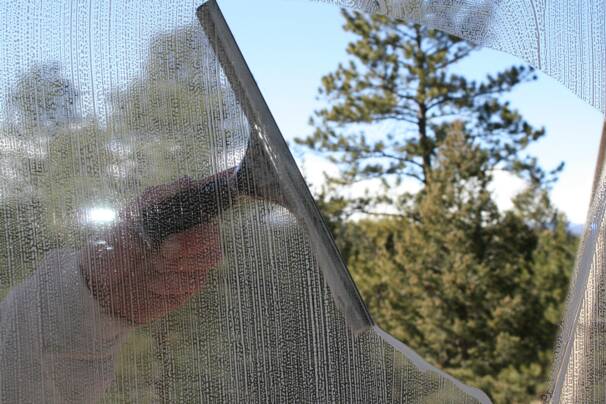 Window Washing
Everyone likes a good view.   Sometimes windows are hard or even near impossible to reach.   We can have those windows looking crystal clear.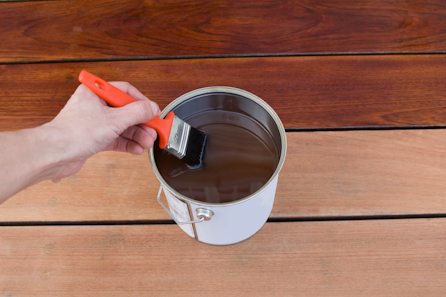 Wood Staining
When the fence, deck or siding on your house needs staining for protection or appearance contact us.    We also provide refinishing and staining services for wood detailing in your house including:  Railings, Trim, Cabinets and Windowpanes.
Some Of Our Clients
J.Brand Painting is committed to providing all our clients with top quality painting services at affordable prices.   Here find listed some commercial clients we have serviced in the past.    We welcome the opportunity to develop new relationships with businesses of all sizes.  Contact us for free quote!
Over my years working in the construction industry I have dealt with lots of different painters. After working with J.Brand Painting on a number of different projects, I have absolutely no hesitation recommending them to anyone looking for a painting contractor who gives good value, gets jobs done on schedule, and does their work to the highest quality. All this and they are a pleasure to deal with too! J. Brand Painting gets two thumbs up.
Paul Bowes
---
Frequently Asked Questions
What types of paint do you use?
We work with any brand of paint our customers would like and can offer contractor pricing on most brands.   Some of our most popular choices include Benjamin Moore, Delux, Beautytone and General Paint.  We can recommend a variety of zero – and low – VOC paints for low odor.  We always try to be eco-friendly.
Can you repair drywall, wood or other surfaces?
No problem!   Our experienced team is able to repair or replace your drywall, plaster, wood or other surfaces before applying paint.
When can I expect my estimate
Usually we are able to provide clients with a estimate right after consultation.    In situations where more calculation is required we usually have your estimate ready within 24 hours.
What should I do to prepare for my consultation/estimate?
Ideally before we arrive it is best if you have the following information prepared:
1.  A list of the work you would like done in each room and the exterior if applicable.
2.  An idea of what colours and finishes you would like.    If you are not sure we are happy to help you with colour consultation.
3.  Identify your budget, we want to earn your business and will work to develop a quote that fits your price point.
4.  Make sure to set aside at least an hour of time, most consultations take 30 to 90 minutes to complete.
Which finish should I use?
After picking your colour you need to pick the appropriate finish.   The paint finish will effect the shine/gloss but also the level of protection.   Each room will need to have the finish selected to meet your needs.    We will go over the attributes of each finish, eggshell, flat, gloss, semi gloss etc and make sure you get the right finish for the room.